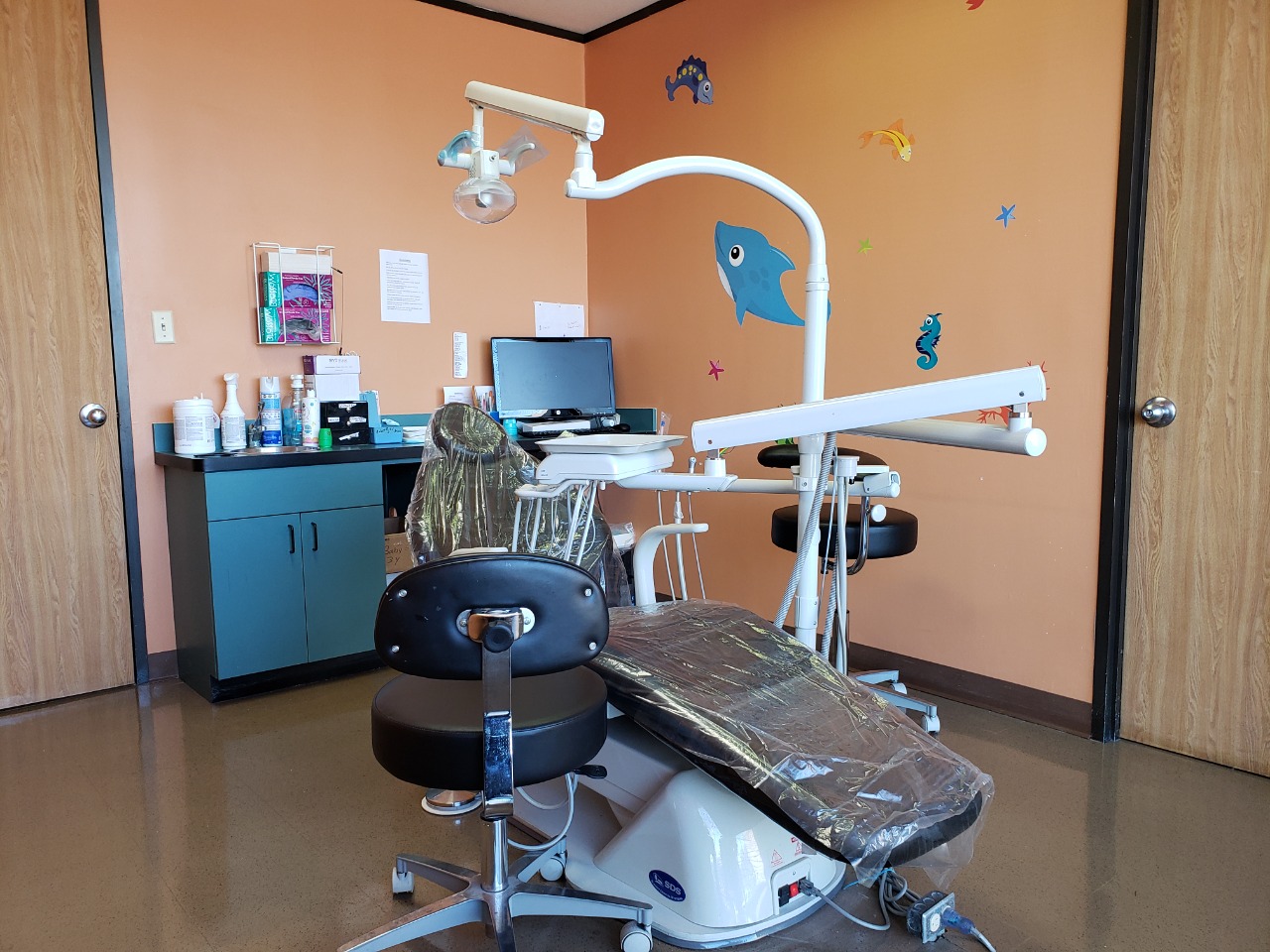 Monday: 10:00am – 4:00pm
Tuesday: 9:00am – 6:00pm
Wednesday & Thursday: 10:00am – 7:00pm
Friday: 9:00am – 5:00pm
Saturday: By Appointment Only
We are affordable family dentist in Houston TX .
Houston Dental Services
Our friendly, experienced dentists and staff offer comprehensive dental examinations at our Houston office, and specialize in a wide array of dental services. We are affordable family dentist in Houston TX .We use only the most advanced technology and are committed to improving the quality of life of persons in the Houston community through enhanced dental services.
Give yourself the gift of a bright, healthy smile – schedule an appointment with Dr. Yar Khan today.
affordable family dentist in Houston TX 
Dentist in Houston TX
If you're looking for a dentist in Houston, Creative Smiles Family Dentistry is the best place. People have become aware and intelligent with regard to their health. So most people choose dentists on the basis of two parameters – they are good in their work and convenient to go to as treatment involves more than a few sittings. Hence favorable location of the clinic that is either close to one's office or home is a huge influencer.
Affordability is one of the parameters too. While some people look for high-end dentists, working class looks for affordable good dentists to treat their oral health issues. People also tend to take reference before visiting a dentist and it is not a bad idea either; in fact, it is quite common. However, one can also take a chance otherwise. A dentist who sounds good like Creative Smiles Family Dentistryin Houston TX there is no harm in paying a visit.
Creative Smiles Family Dentistry is the only dental clinic in Houston TX that matches all the parameters regarding your dental health. Our experienced dentists & staff member offers complete dental examination & Specialize wide array of cosmetic, preventative, dental Services & uses only the most advanced equipment. Creative Smile has a mission to provide the best dental services to the people of Houston. We care about your health & dedicated to providing exceptional services to each who walk on our doorstep.
We know how difficult to choose Affordable Dentist in Houston for patients. Keep practicing good oral hygiene & call us if you need anything! We are here to through your Dental Problem with a smile on your face.
In Creative Smile Family Dentistry Houston you got a dedicated dental expert with immense experience in complete family dentistry. As a professional Houston general & pediatric dentist along with his gracious staff, provide satisfactory oral care to you & your family in a warm & friendly atmosphere. At Creative Smile dental clinic, you will receive personalized attention aiming to achieve your optimal dental health & to enhance the natural beauty of your smile. We are dedicated to providing cutting-edge dental services by utilizing the newest technique. We strive to make your visit comfortable & pain-free. In addition, exceptional care does not have to be expensive. We are an affordable dentist in Houston TX having modern dental facilities. With us, you can easily explain your problem & the dentist also asks the right questions & diagnoses the problem correctly.
Our dentists has served this community, and they looks forward to many years as the dental professional in Houston TX who give you smile that you will have always wanted. Our team work hard to provide exceptional dental care in Houston TX. Our dentist is thrilled to offer cosmetic, preventative and general dentistry in Houston TX, to help you and your family members achieve the stunning smiles you deserve! We are also proud to cater to your dental needs by providing a relaxing environment as well as utilizing high-tech dental equipment, digital x-rays, & intraoral cameras.